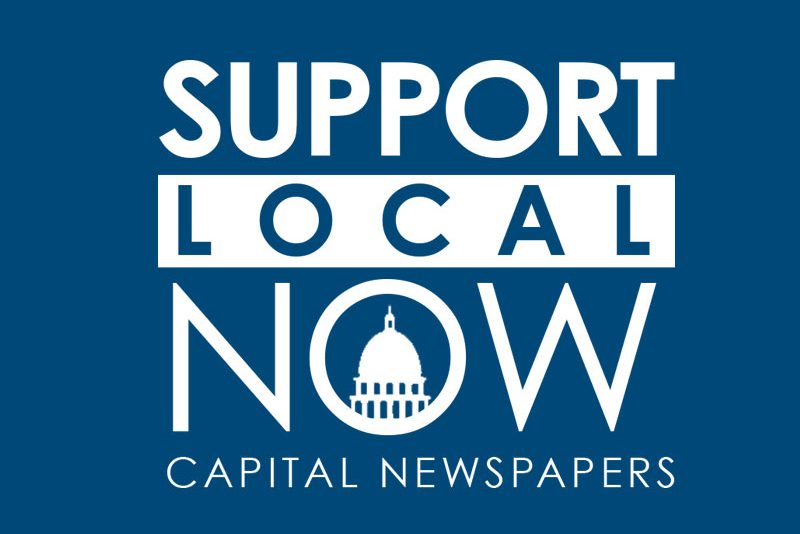 This business directory is made possible with generous support from our sponsors:
A letter from Tom Wiley, President and Publisher.
In these challenging times our local business partners are in need of your support. With limited public gatherings, reduced travel and business closures, we need to figure out a way to keep them in our community. These local business owners are members of our community, employers of our neighbors, and providers of an amazing array of services, goods and entertainment that keep our community diverse and vibrant.

To this end, we at Capital Newspapers are encouraging our readers to check out our Shop Local NOW business directory at go.madison.com/supportlocal. We, along with our partners are providing this source to our readers in order to make sure you can see the latest hours of operation, offers for deals and discounts, and 24/7 updates from your favorite local businesses.

So, please take a moment to check out what these businesses have to offer NOW, and figure out a way to support them over the next few weeks in particular.
SUPPORT LOCAL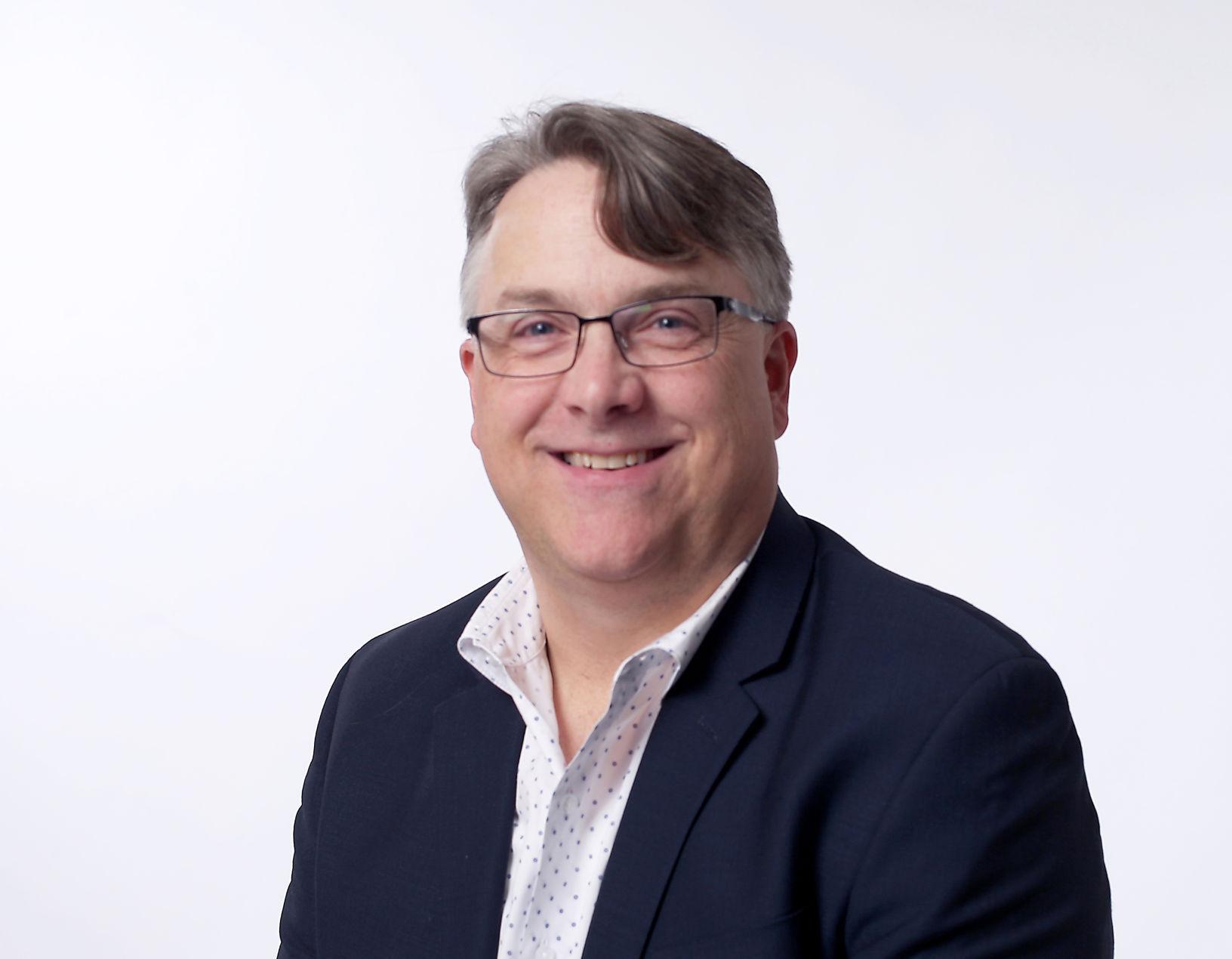 FOR THE LATEST LOCAL BUSINESS UPDATES
Visit the Support Local Now website directory for the latest local updates.
Support Local Now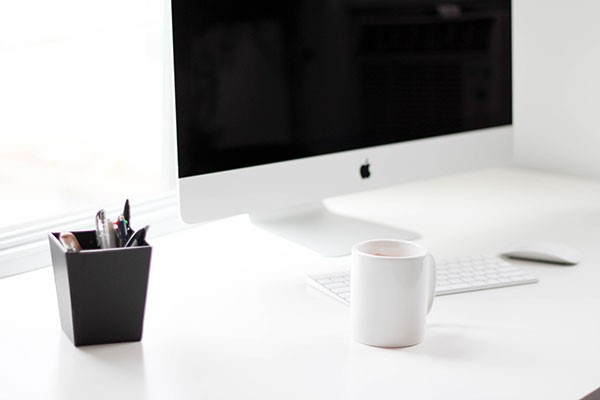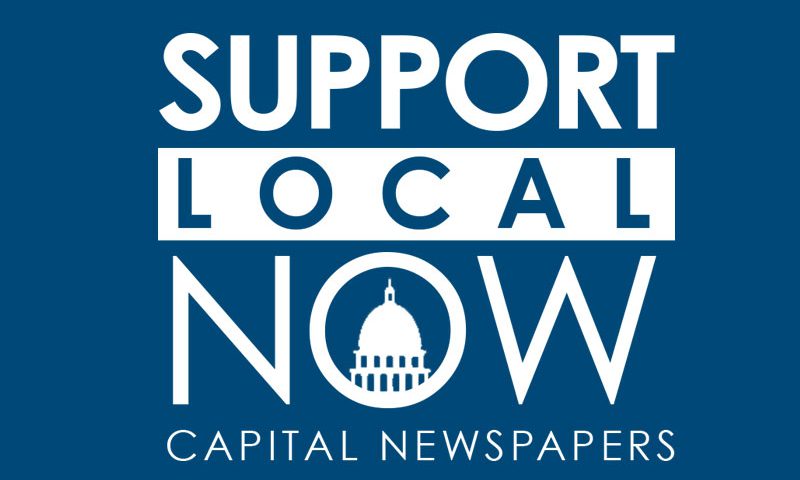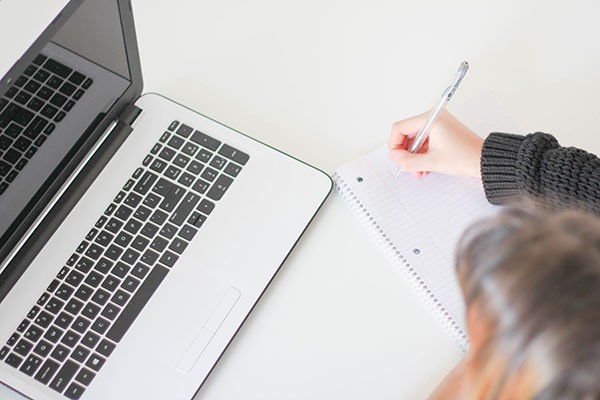 © Copyright 2020 Capital Newspapers Inc