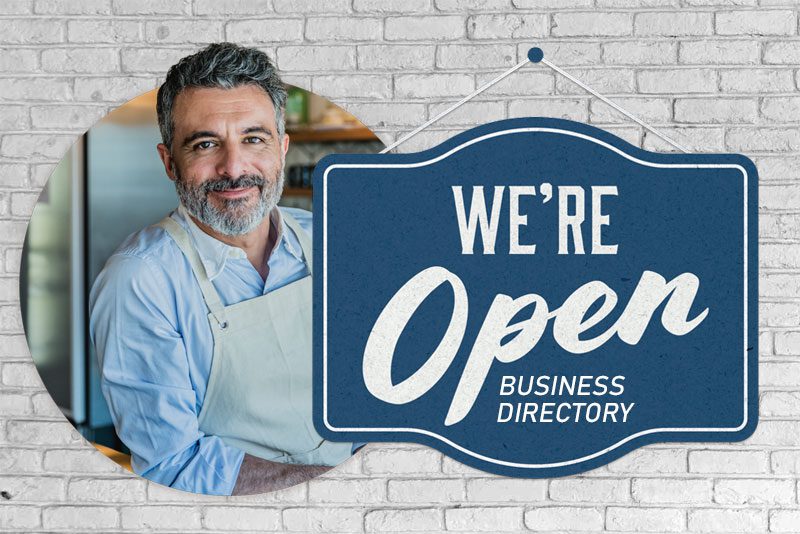 This business directory is made possible with generous support from our sponsors:
A letter from Chris White, President and Publisher.
With the first phase of the Forward Dane plan taking effect in late May, most local businesses in Dane County are opening their doors to customers. Many of these businesses have been closed since late March, perhaps your business is one of the many opening during this time.

In tandem with our local sponsors, we're continuing the free business directory, now dubbed the "We're Open" directory. Now, more than ever, our mission is to help local businesses reopen, recover, rebound and revitalize their business.

To this end, we at Capital Newspapers are encouraging our readers to check out our We're Open business directory at go.madison.com/supportlocal. We, along with our partners are providing this source to our readers in order to make sure you can see the latest hours of operation, offers for deals and discounts, and 24/7 updates from your favorite local businesses.
WE'RE OPEN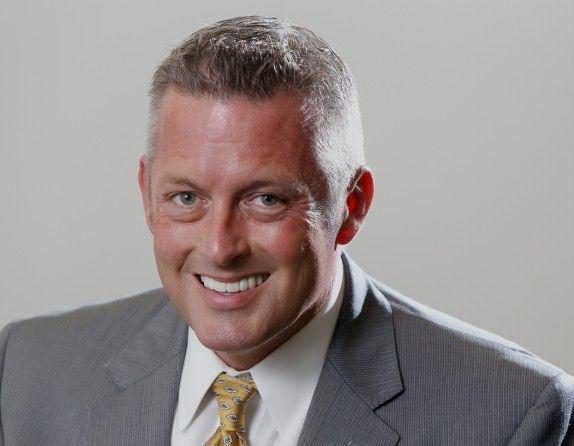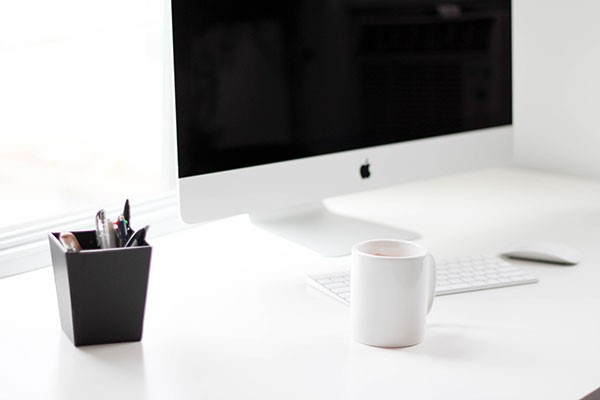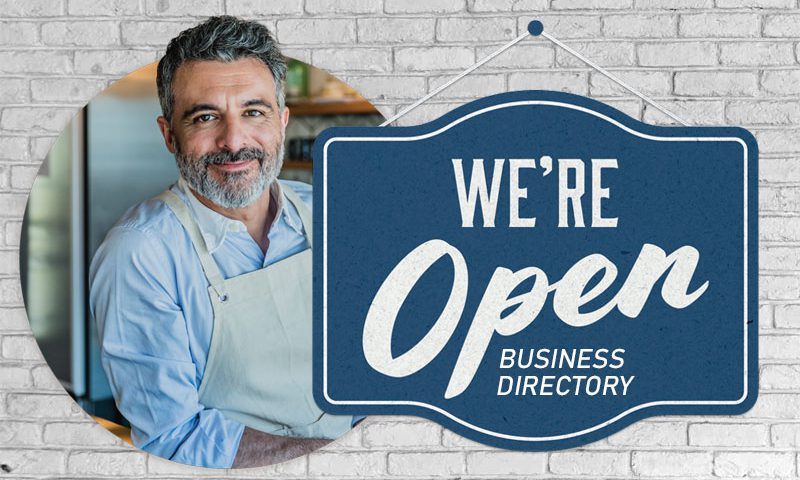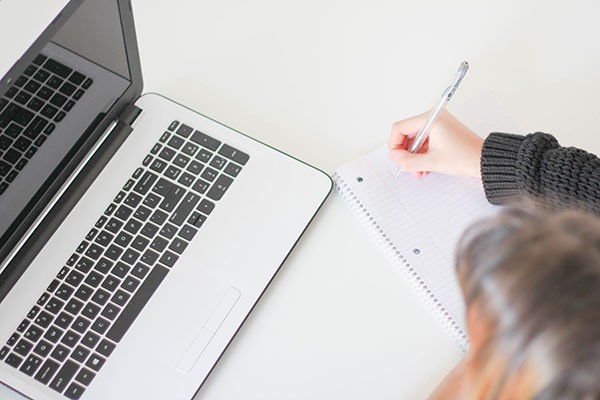 © Copyright 2020 Capital Newspapers Inc