IT'S MOBILE
Smart Send SMS Direct Messaging works with any phone capable of SMS/txt messaging. No software or App downloads required for the consumer. It's fast and simple.
BUILDING YOUR LIST
IT'S INSTANT
Smart Send Direct SMS Messaging uses SMS, text messaging and email to instantly deliver your message, coupon or offer. It's delivered instantly to your mobile subscribers.
SUBSCRIBING
IT'S EASY
It's all managed with a simple app designed exclusively for business owners and marketers. You can manage your direct messages on the go from anywhere with the Smart Send app.
SENDING MESSAGES
Take a guided tour of Smart Send
Click the video below for a guided video tour of Smart Send – Direct Messaging
There's never been an easier, or more effective way of messaging your customers – instantly.
Smart Send Direct SMS messaging is an easy to use mobile app that gives you, the business owner, a direct-way for customers to subscribe to instant SMS , text and email messages from you.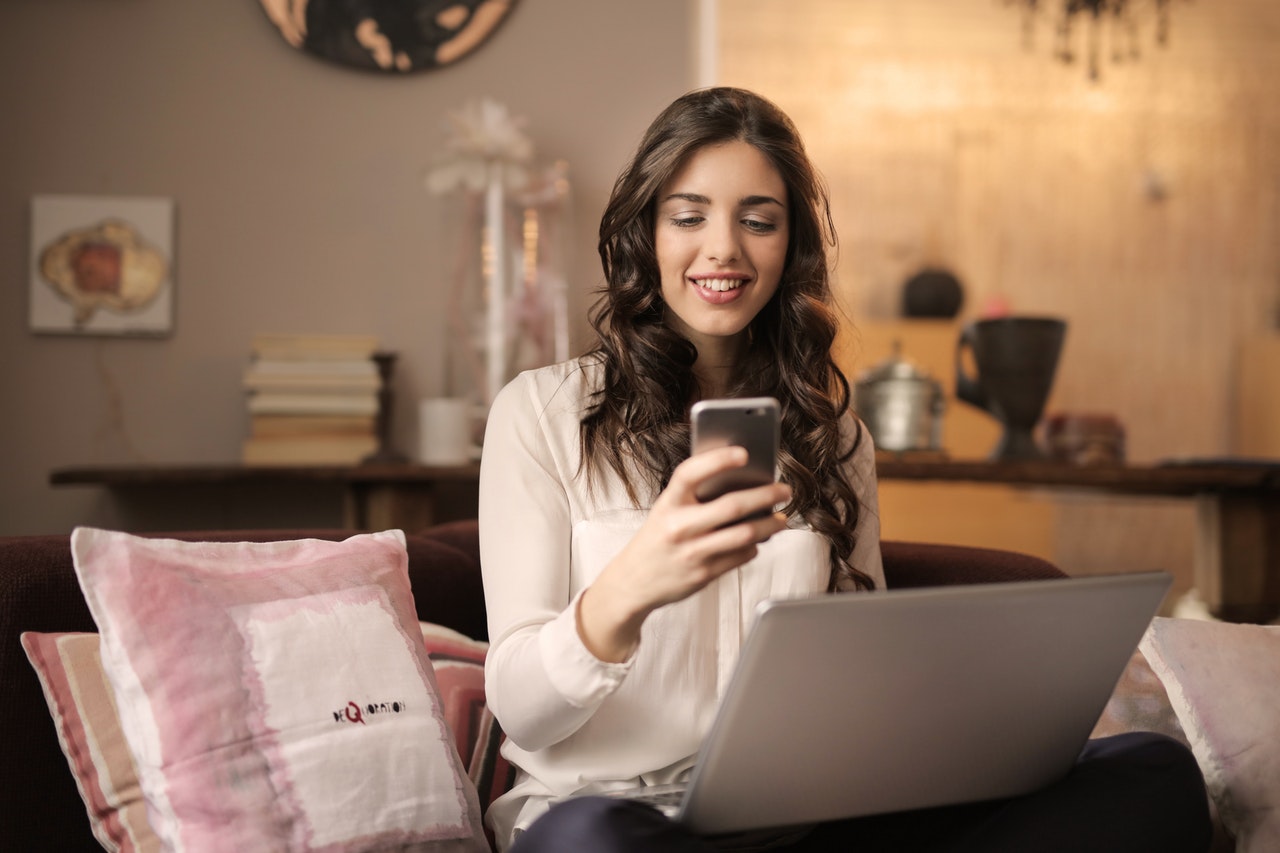 It's super easy for your customers to subscribe.
Within seconds, your customers can opt-in.
In the time that it takes a customer to send a text message, they can be subscribing to your Smart Send list.
Customer Opts in to Receive SMS Texts (and later emails)
Customers will text your Smart Send 10-digit number with your shortcode to join your list.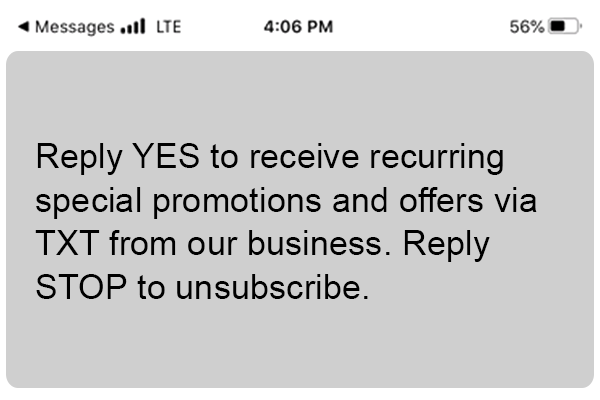 Customer verifies they want to subscribe by replying with YES
To ensure that only qualified customers subscribe, they will need to confirm with "Yes"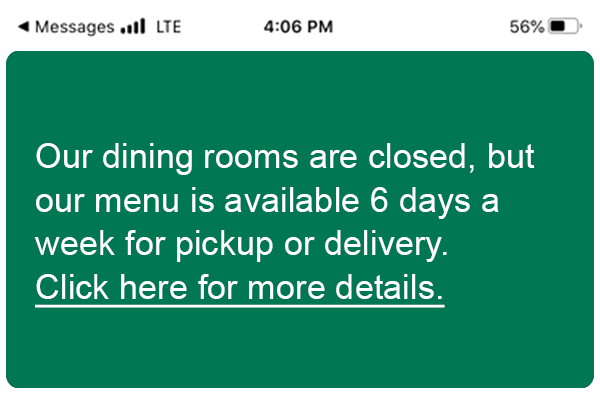 Customers can now receive instant offers, coupons and updates!
That's it! Your customers can now receive messages from you through Smart Send.
See how easy it is for customers to subscribe:
WIn this short video below, we'll show you just how quick and easy it is to subscribe.
It's even easier to send messages.
Log in to the SmartSend App
We supply your user name, password, and dedicated phone number for messaging when you sign up. You can choose the shortcode to send out in your message.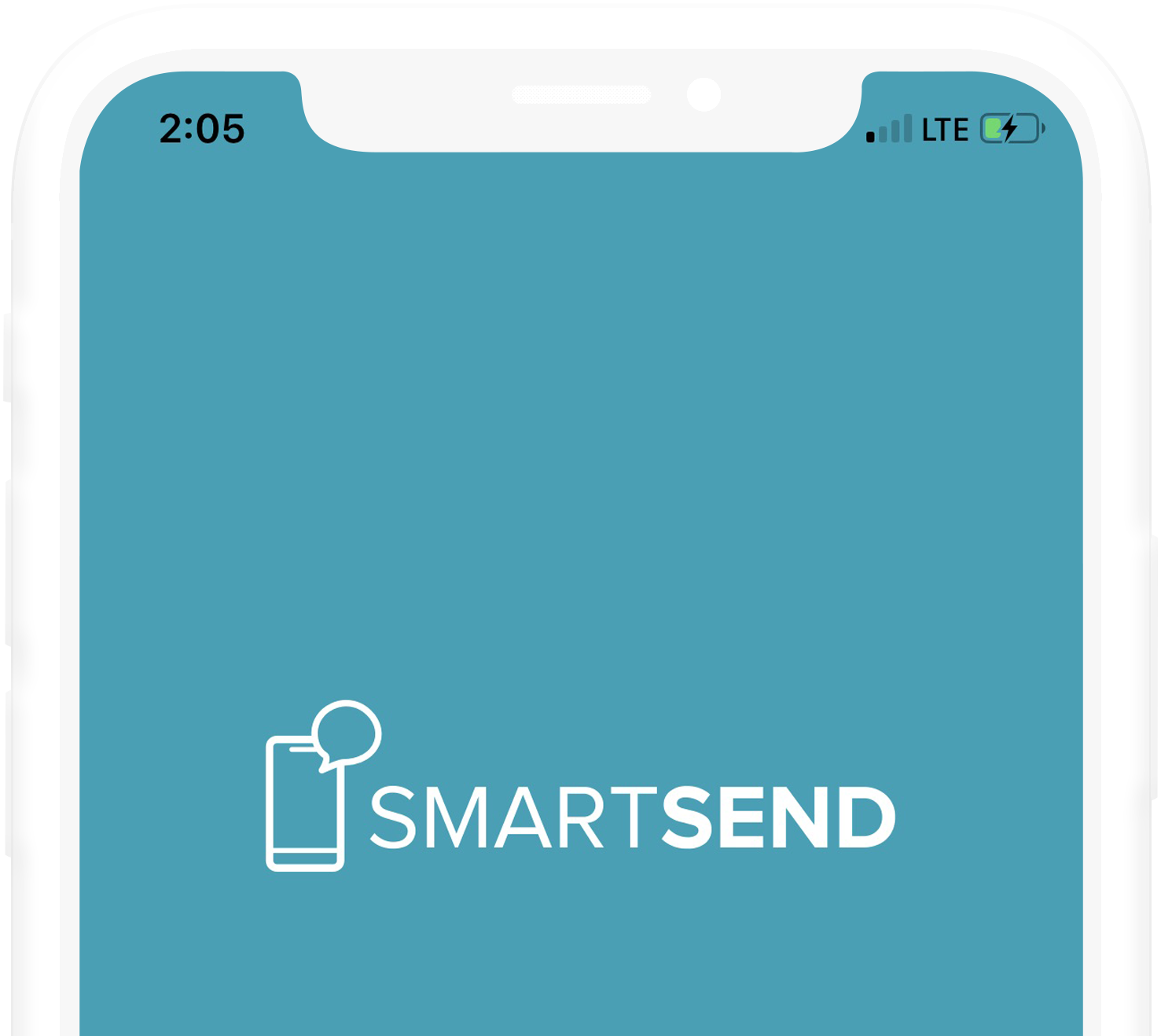 Create your offer with personalized text & image
Choose between sending a text or email, and customize your photo and marketing message. Be sure your message is something valuable to your customers.
Choose whether or not to include a redeemable offer.
You have the option to send only a SMS message or include a redeemable, time sensitive offer or coupon. You may also include a limit to the number of redeemable offers.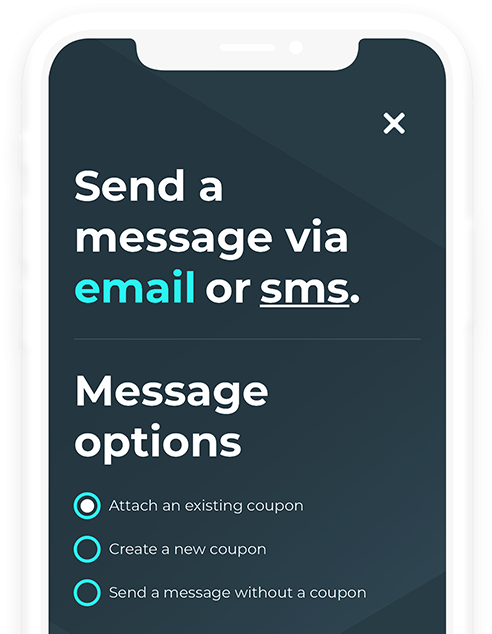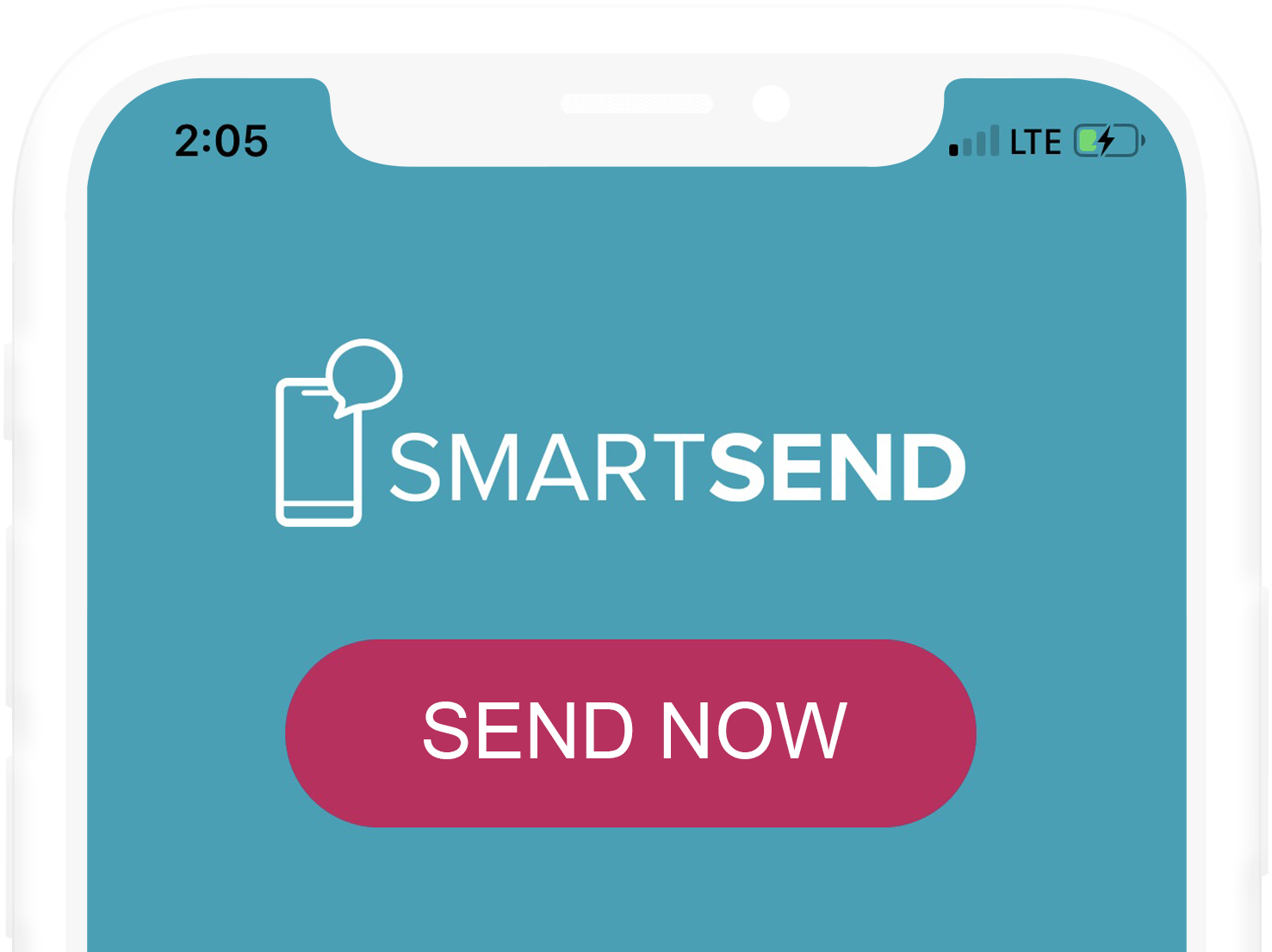 Push Send. That's it.
It really doesn't get any easier than this.
See it in action with a 2 minute demo:
In the video below, we show you how to send a direct SMS message to your subscribers in less than 2 minutes.
Features you'll love about Smart Send
Text message (SMS/MMS) and email marketing have a high engagement-rate because they are permission-based. In other words, the customers who sign up to receive messages have the potential to be your most loyal, repeat visitors.
Quick, Easy, and Mobile
Sending a message is as easy as posting to social media. Log in, create your message, and hit send or schedule for later – all from the convenience of your smart phone.
Reach Customers Directly
Sending customers a direct message is the fastest way to reach them and can be supplemented by other advertising to build lists.
Schedule Ahead
Schedule messages ahead of time, making weekly or monthly messages a snap. All messages can be edited until the time they are sent.
Transparent Reporting
Know how many customers received your message, how many new customers you have gained, how customers want to receive messages (email, SMS, MMS), and engagement of your message.
Building your Smart Send subscriber list
Our
Plus

program is designed to grow your list

It's no wonder that text marketing and direct messaging platforms are a top priority for small to medium sized businesses. With Smart Send Plus, not only do you receive an easy to use SMS platform, you also benefit from print and digital marketing reaching up to 70% of market adults, aimed at building your subscriber count right away.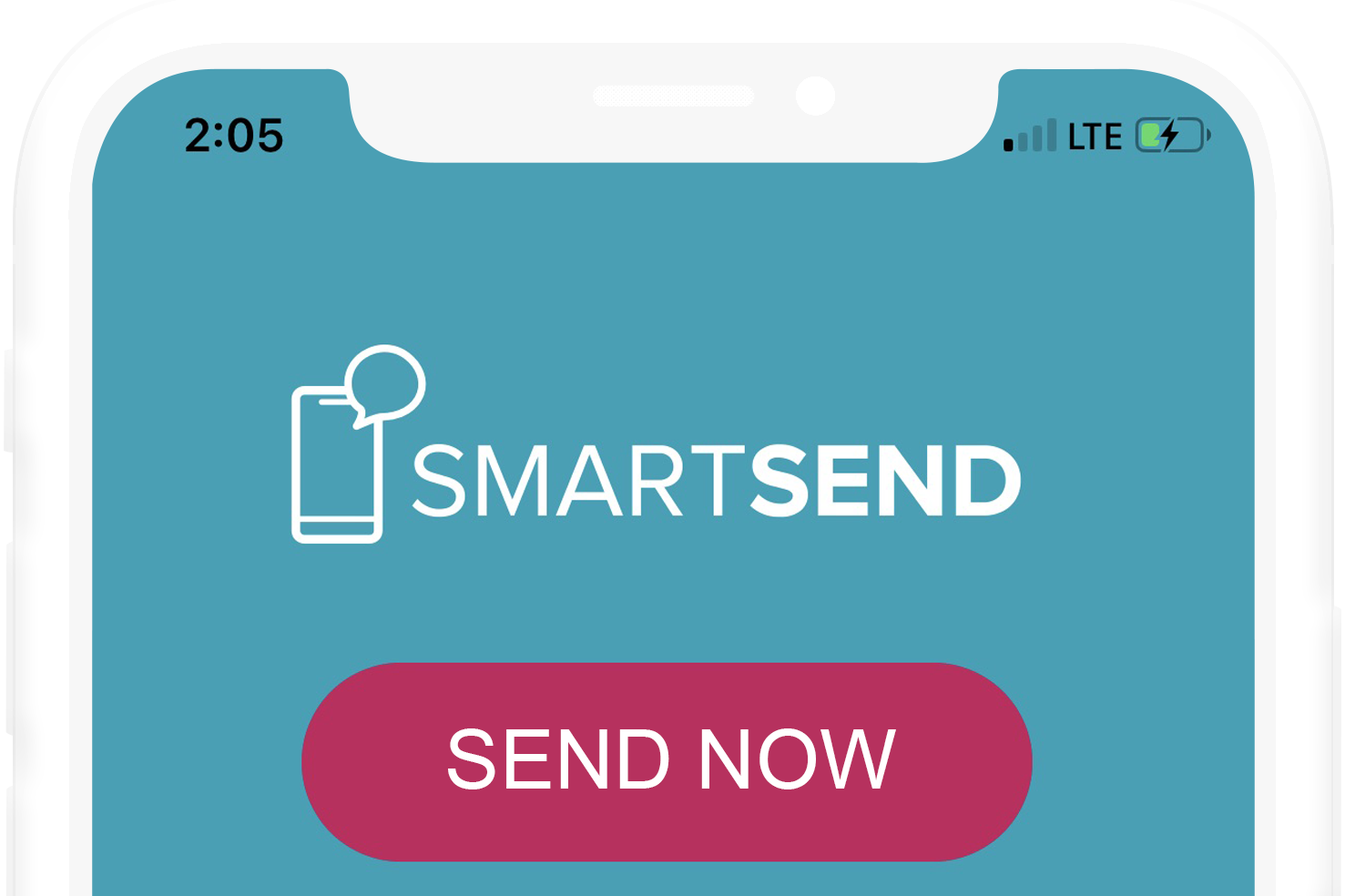 Smart Send App
Smart Send Direct SMS Messaging uses SMS, text messaging and email to instantly deliver your message, coupon or offer. It's delivered instantly to your mobile subscribers.
Smart Send Plus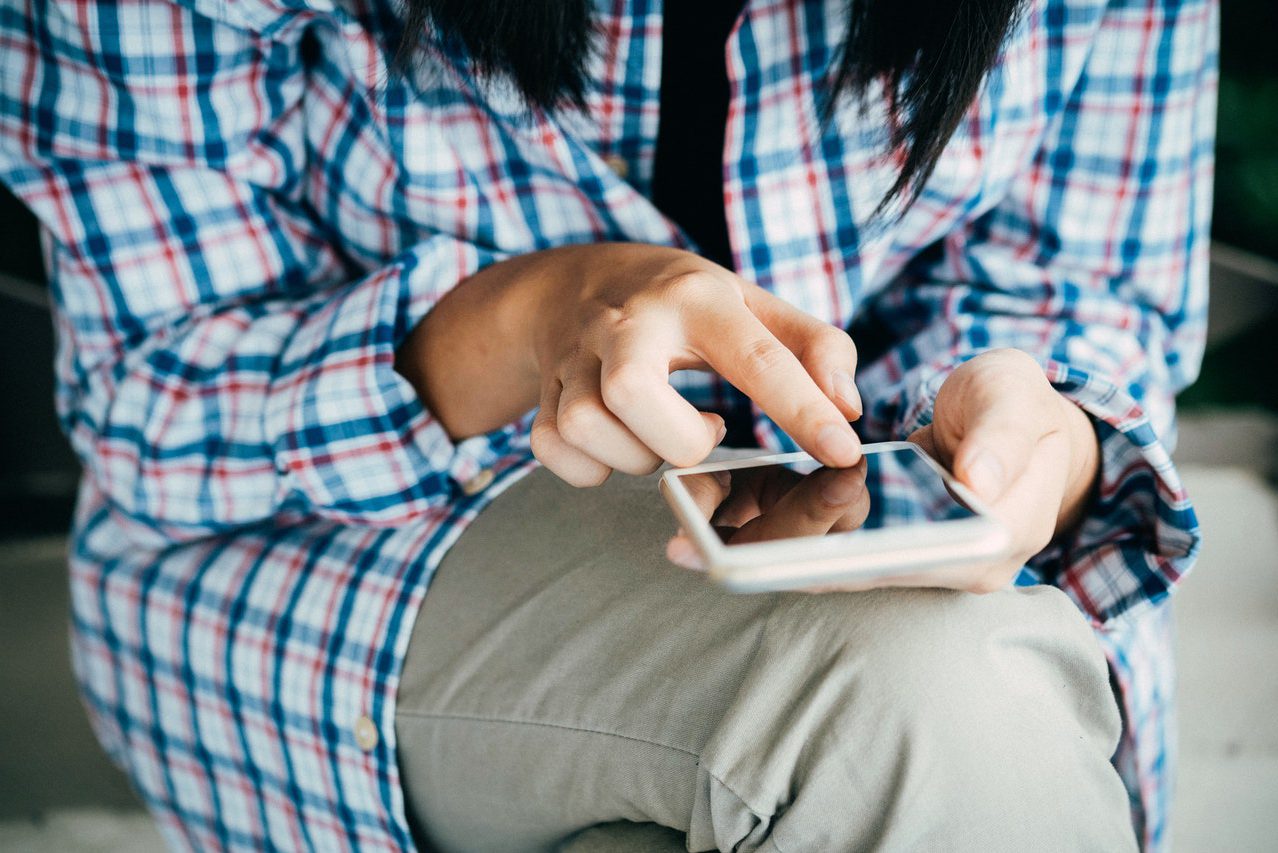 Digital Marketing
Building a subscribing Smart Send list just got a lot easier with the built-in High Impact digital marketing in Smart Send Plus. Each program comes standard with High Impact ads and email marketing.
Learn More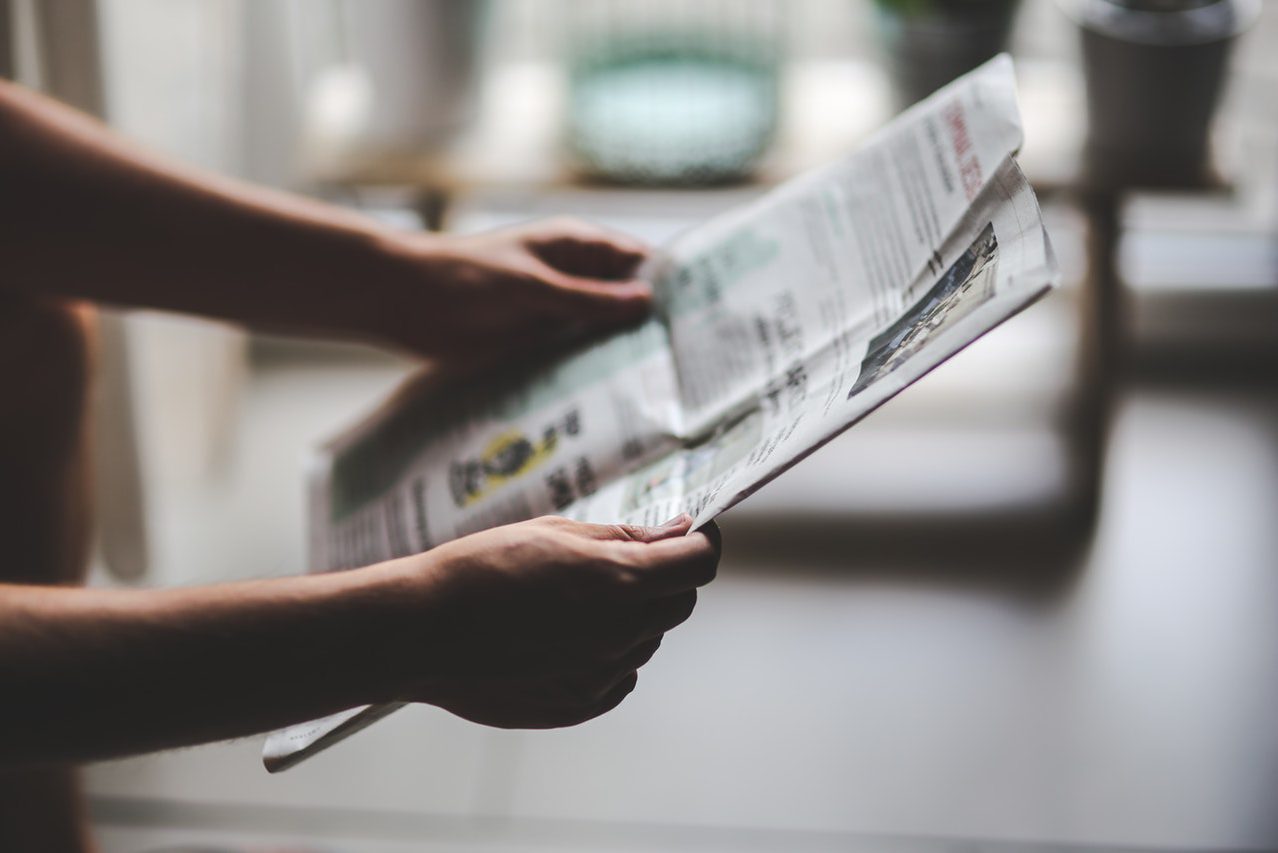 Print Marketing
Attract new customers with a combination of print and digital marketing. Your Smart Send Plus program will reach up to 7 out of every 10 market adults each week.
Learn More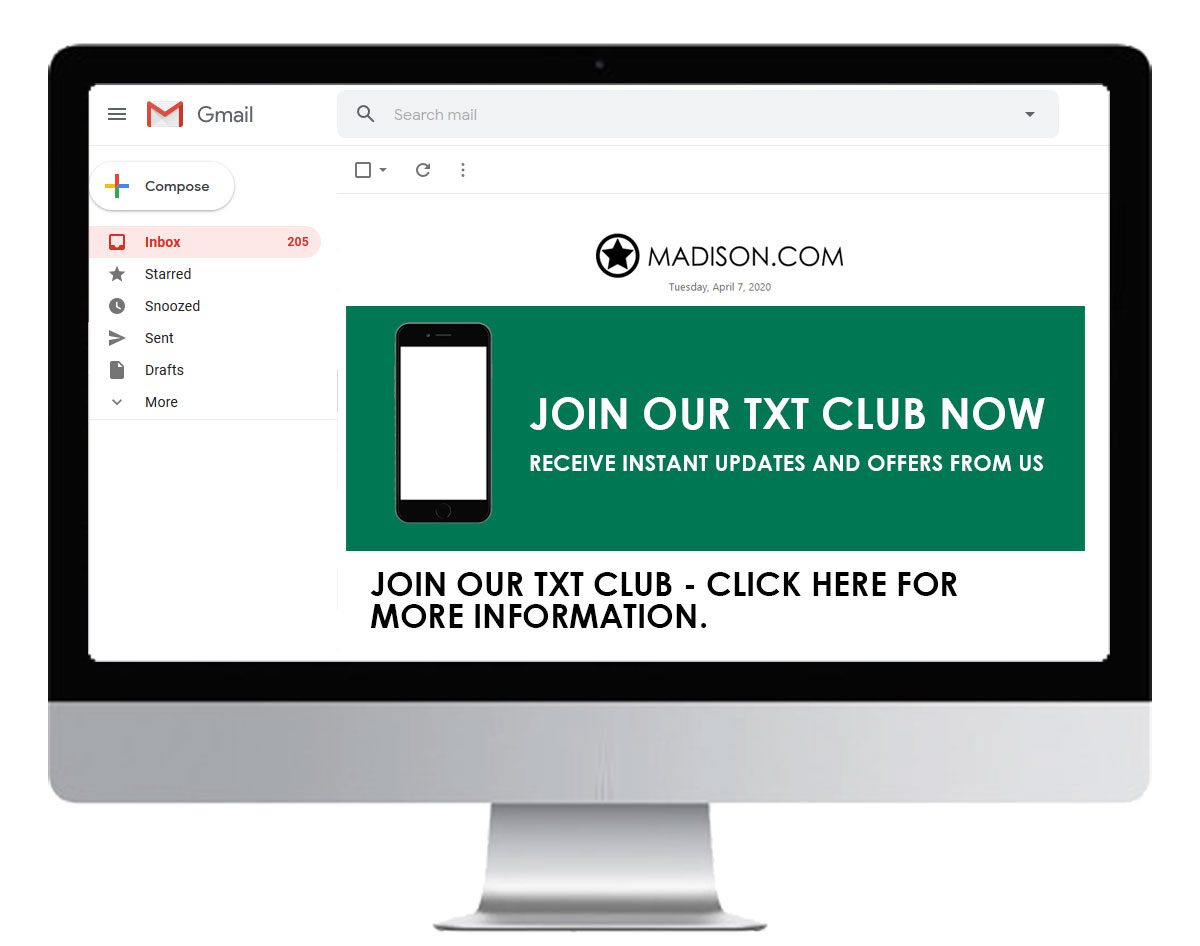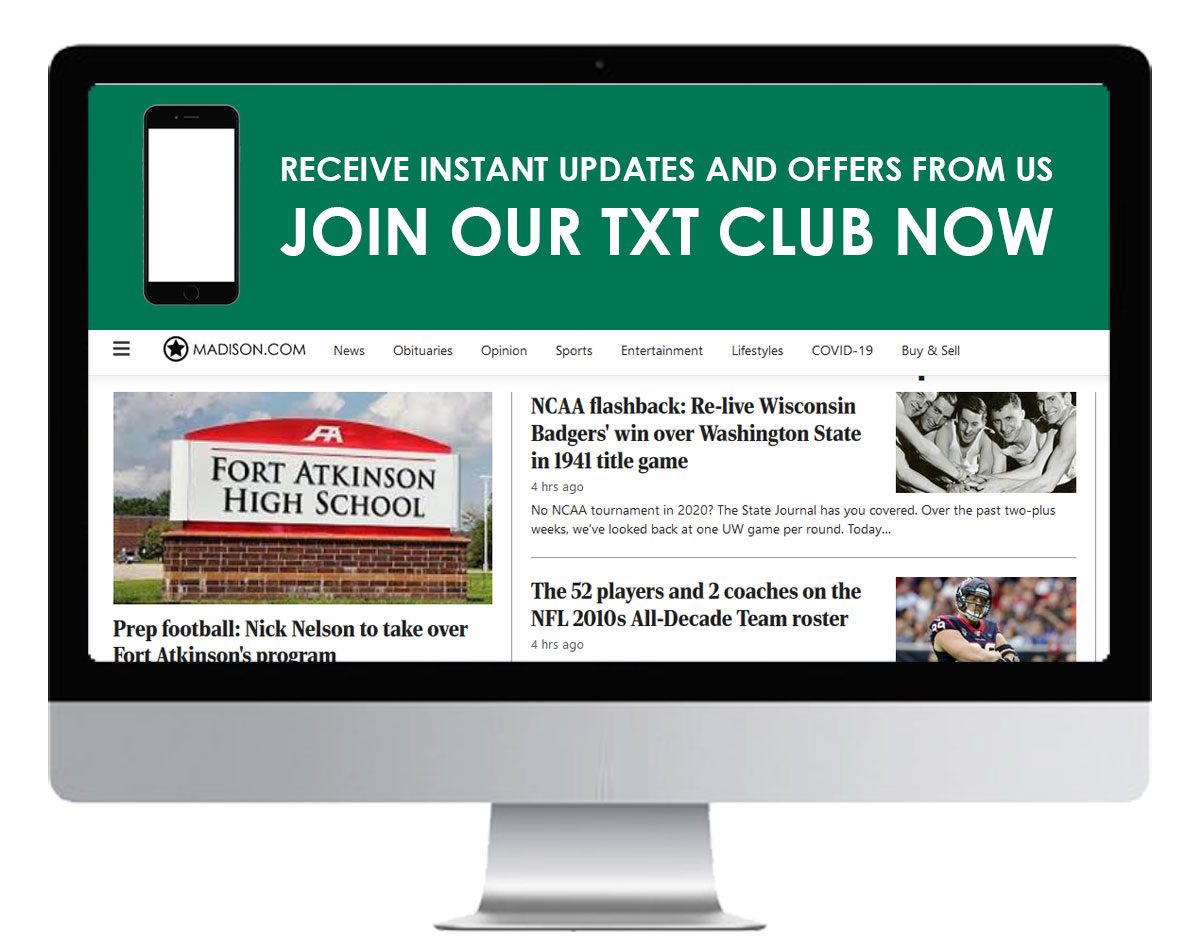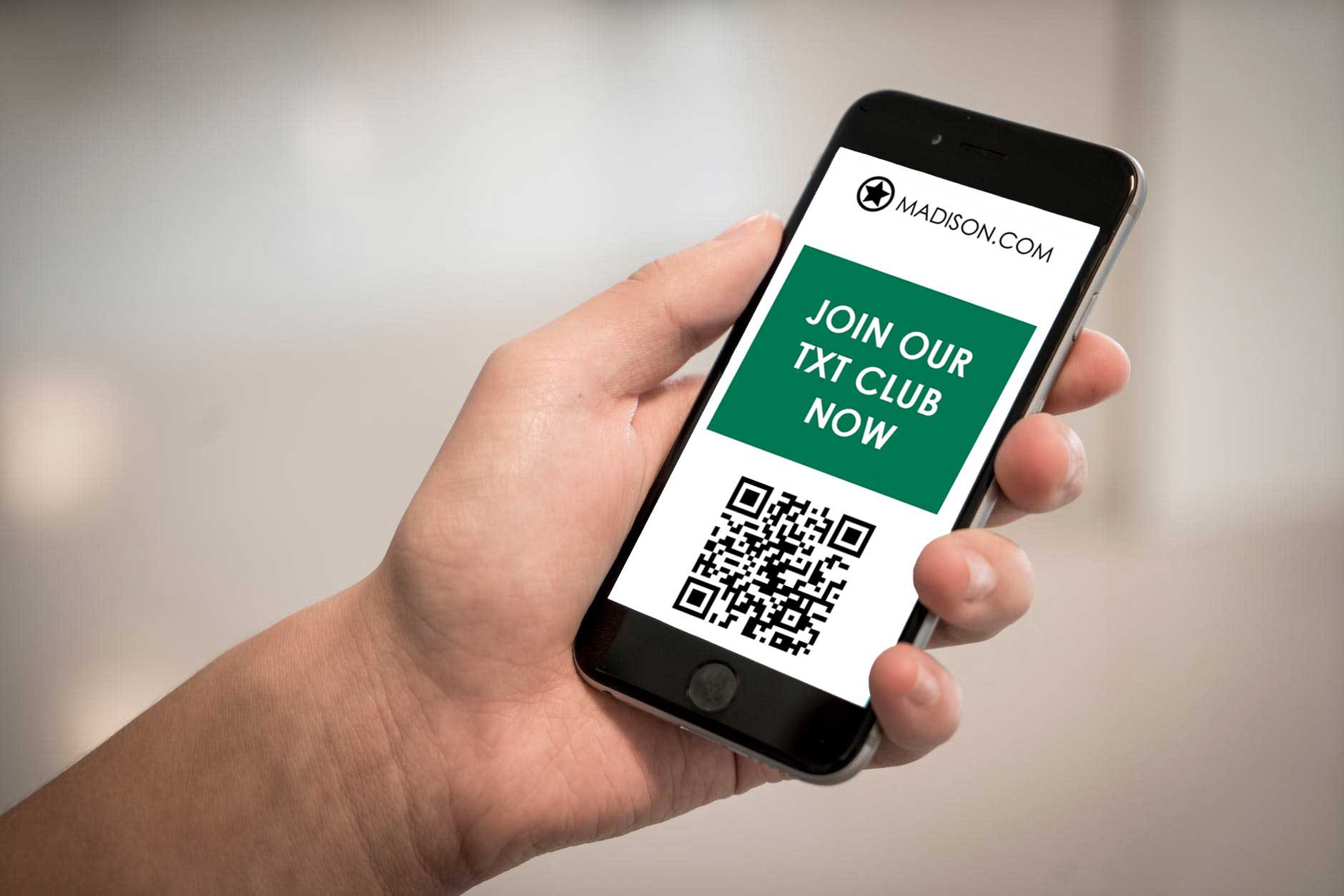 Learn more about Smart Send
Fill out the request form below to learn more about Smart Send and speak to a representative