AVAILABLE ON DEKSTOP, MOBILE AND TABLETS
We're making the the We're Open Free directory available online at Madison.com for every device.
EASY TO EDIT AND UPDATE
BUSINESS INFORMATION
Updating your information through our platform is easy and can be edited from any internet connected device.
Sign Up Now
REACH YOUR CUSTOMERS INSTANTLY WITH UPDATES
The We're Open directory will be prominently featured on Madison.com and within the Wisconsin State Journal.


WE NEED YOUR HELP TO KEEP THE COMMUNITY INFORMED.
We're making this service available to all businesses within the greater Madison area.
This program is designed exclusively for local businesses.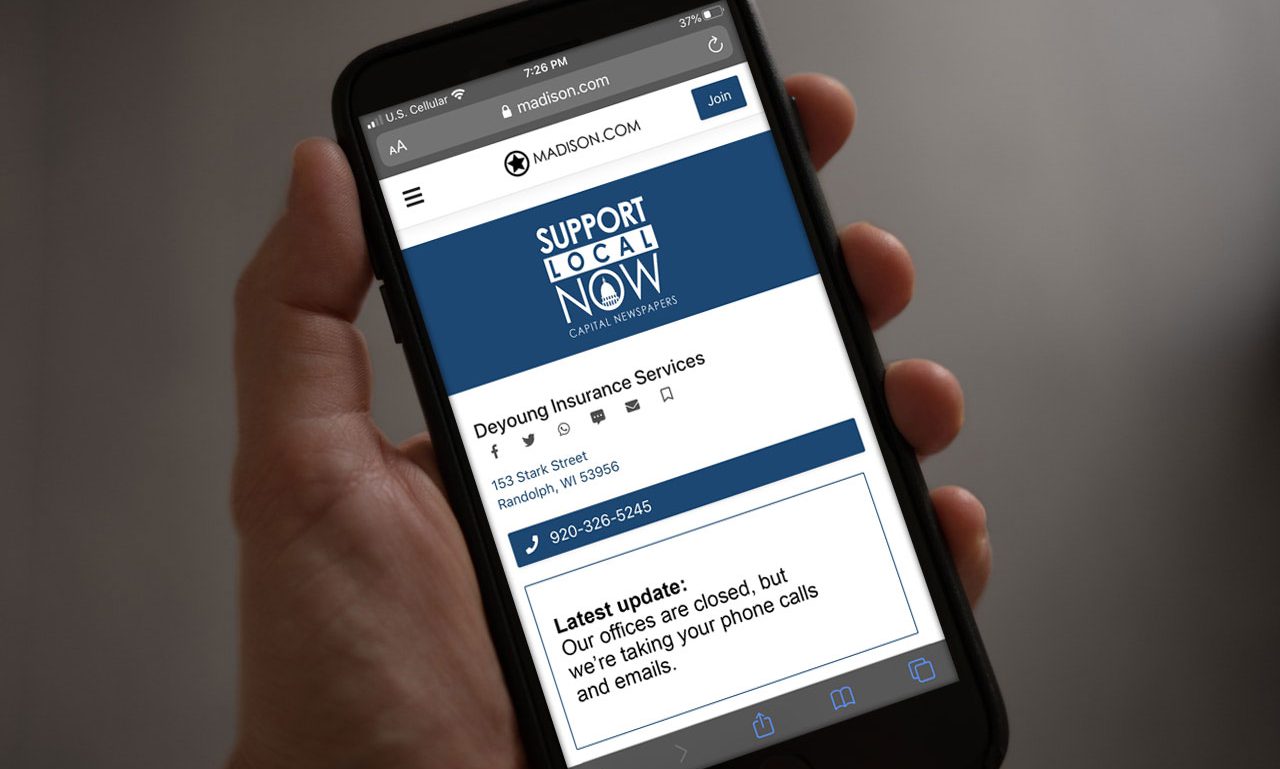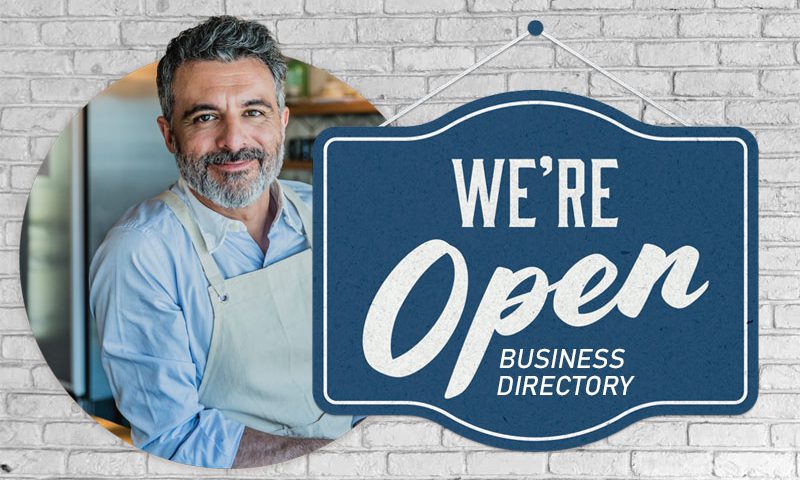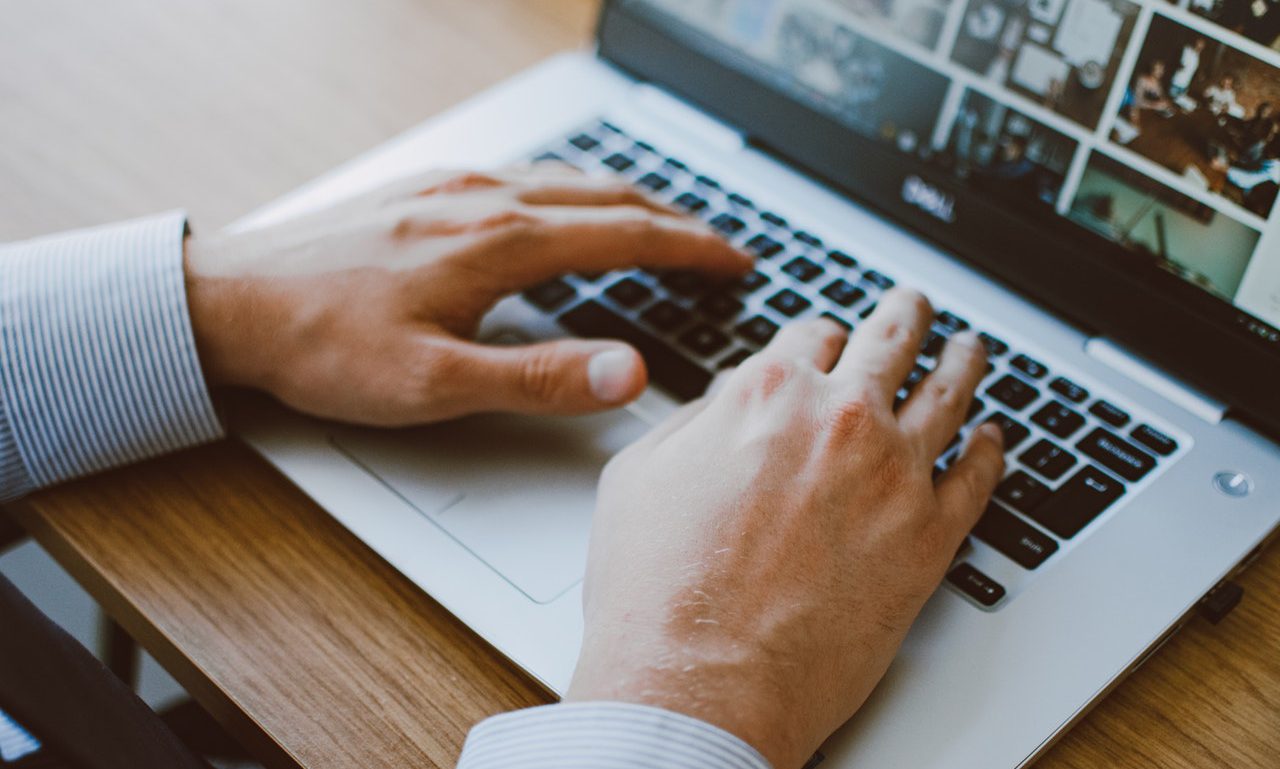 How it works:
We've designed a very simple solution that is powerful in it's reach.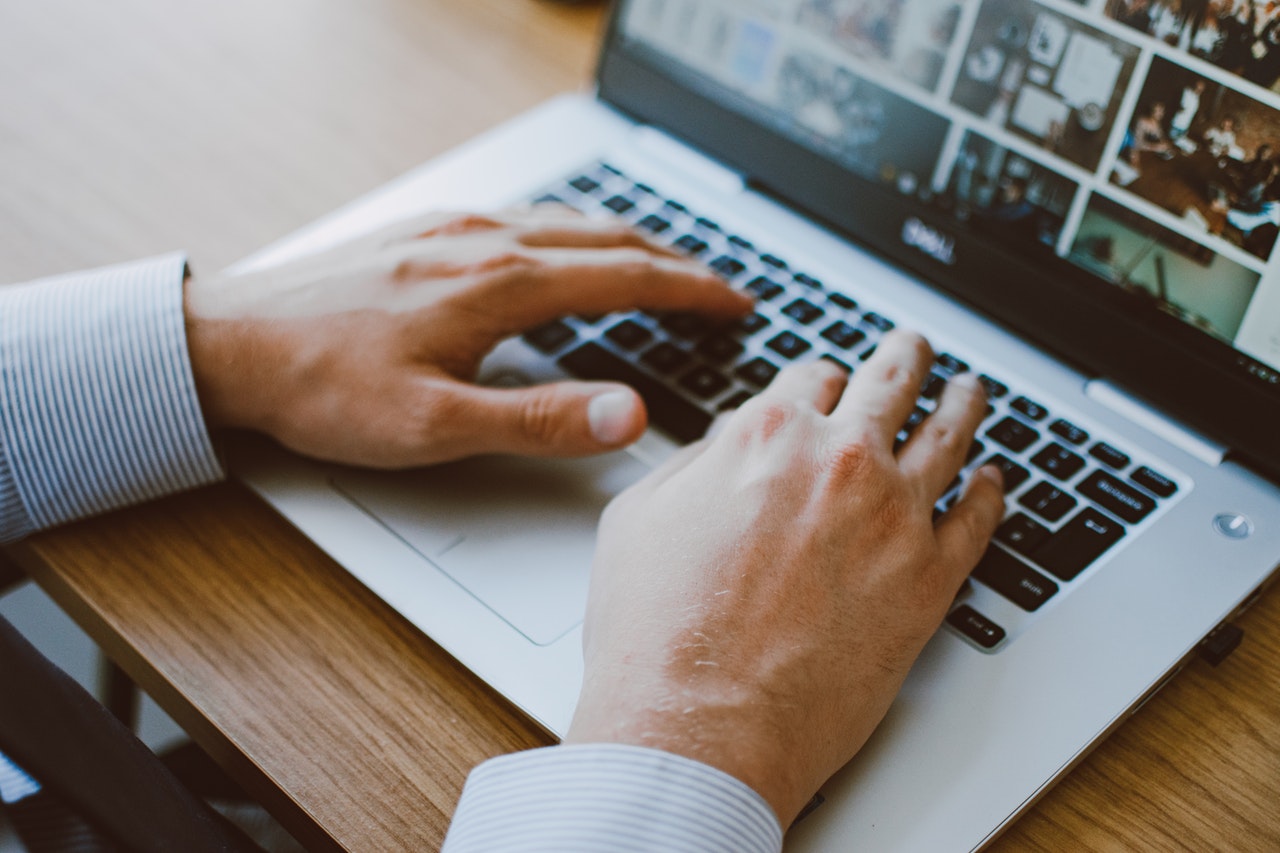 1. Request your business profile
Simply fill out the request form at the bottom of this page and our team will immediately begin to create your business profile in the directory.
Go to Sign Up Form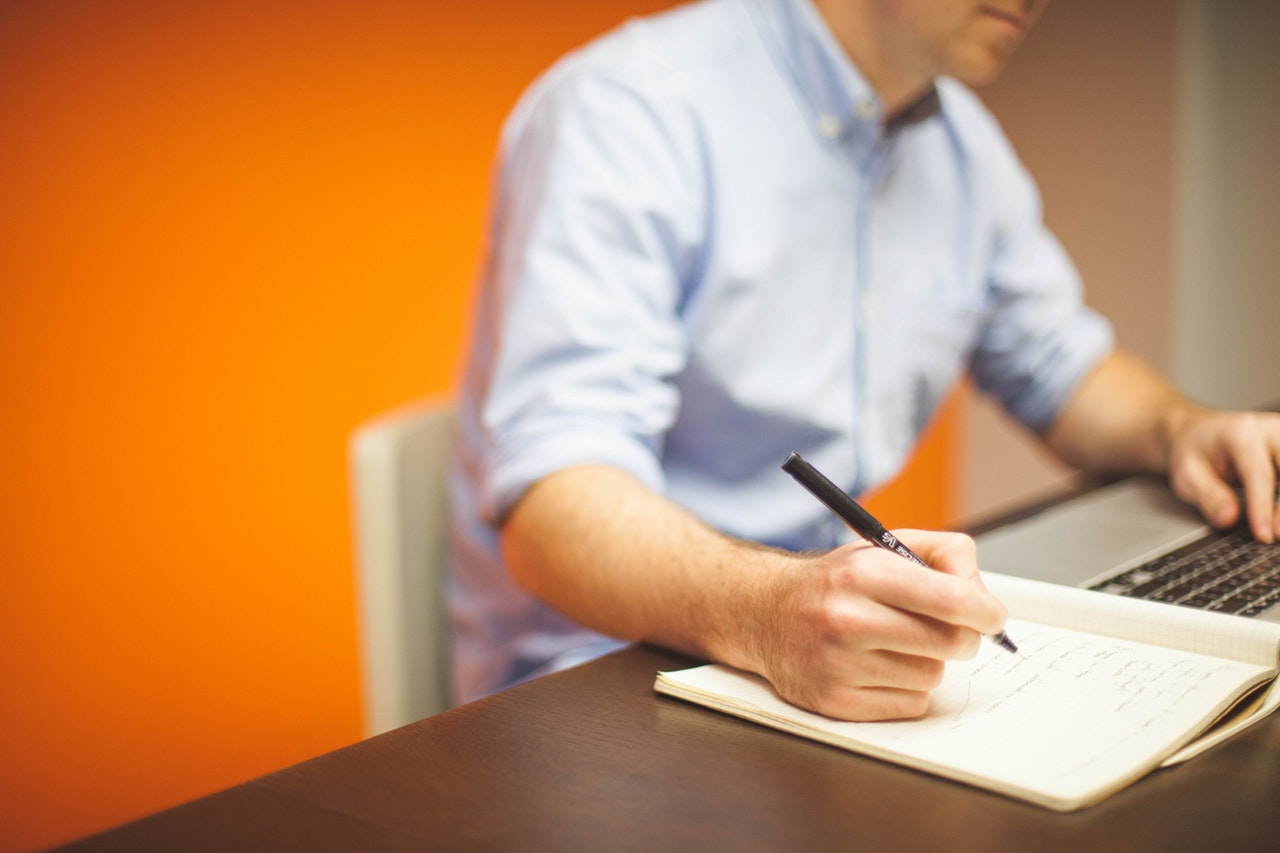 2. Our delevopers will start the process of building your free profile
Immediately after receiving your completed sign up form, our team of web developers will begin to build our the elements of your profile page. Please allow at least 2 business days.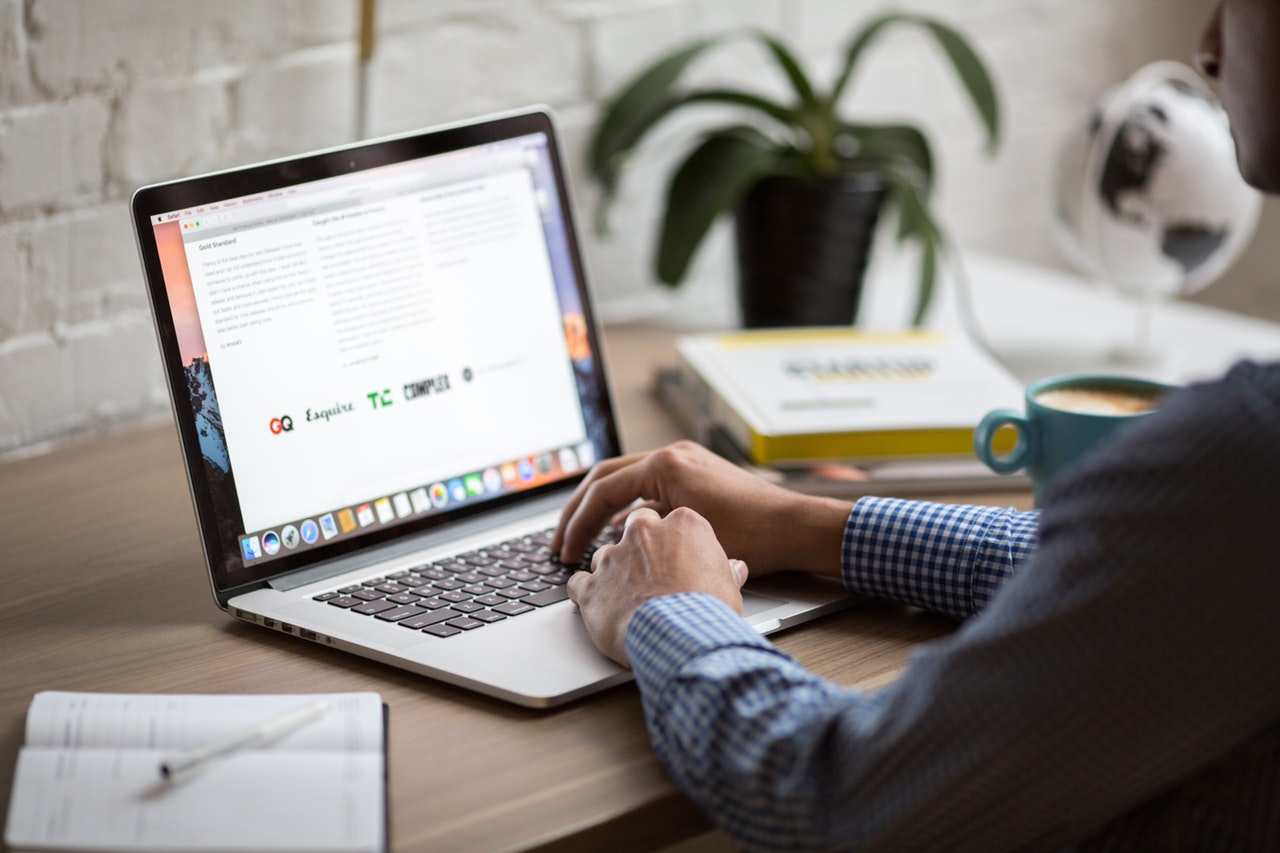 3. Recieve your welcome email with instructions
Once you profile is built, you'll receive a welcome email from our team with instructions on how to update your profile information and business updates.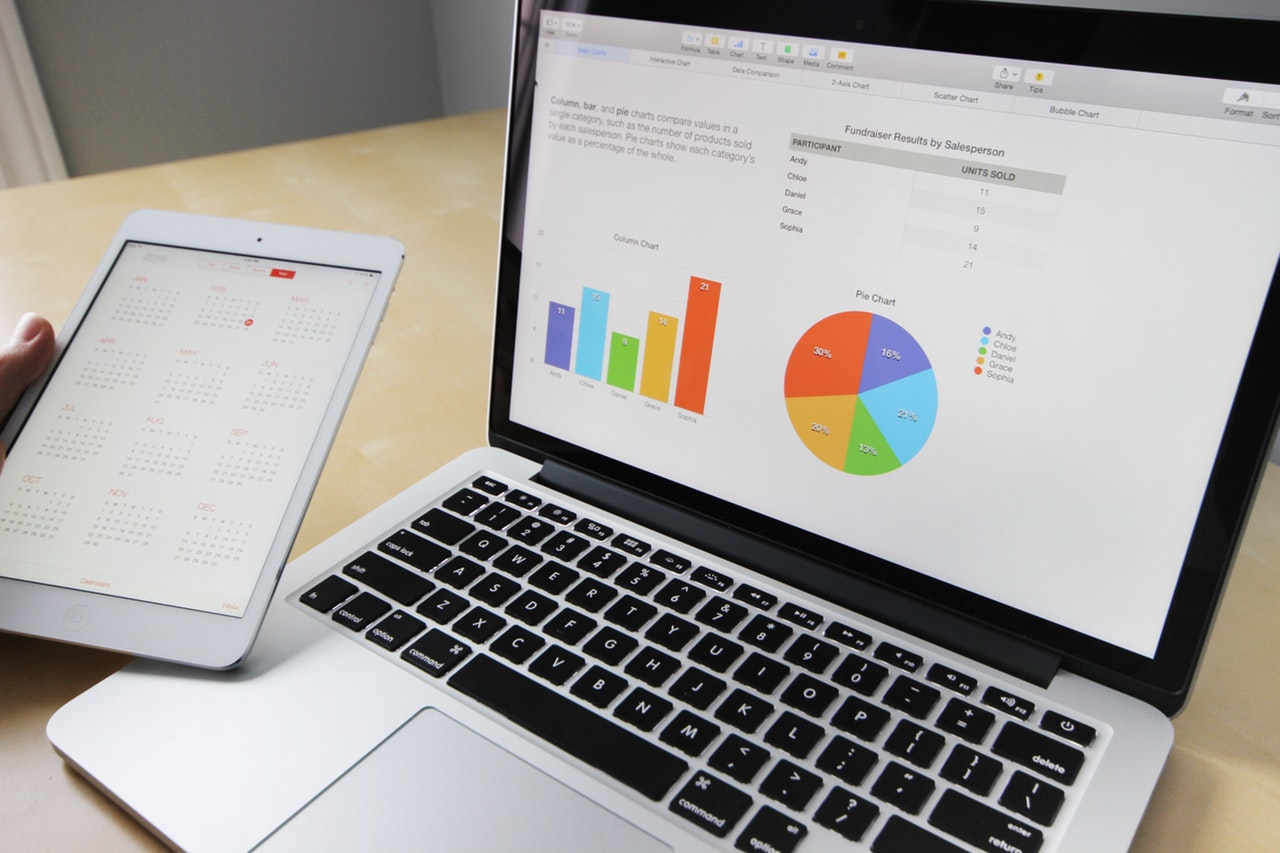 4. Upload your latest updates
Once your profile has been created, simply log in and update your business information and latest offers. It's simple and easy to use.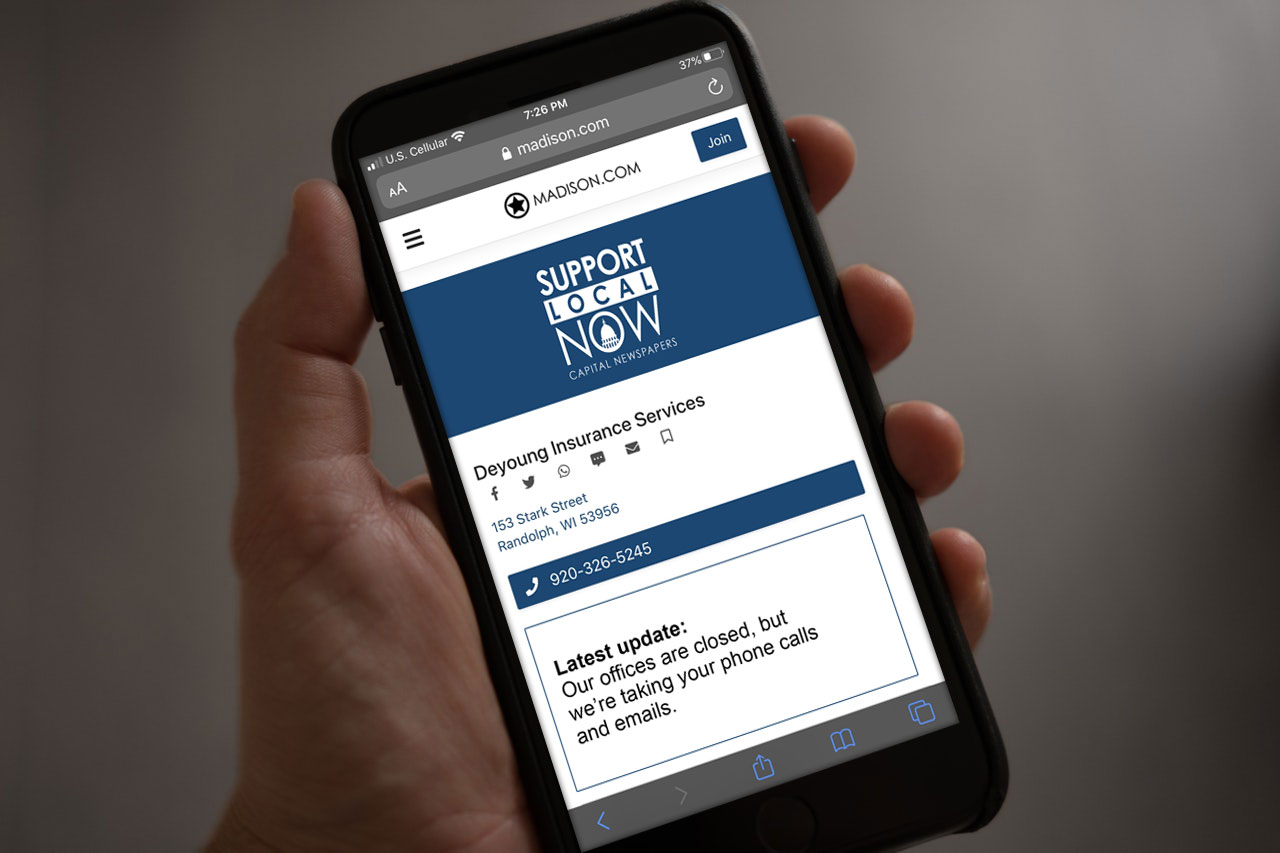 5. Your updates are published.
Once uploaded your latest updates and offers will be available online 24/7 at Madison.com, available to all devices including desktop, mobile and tablet.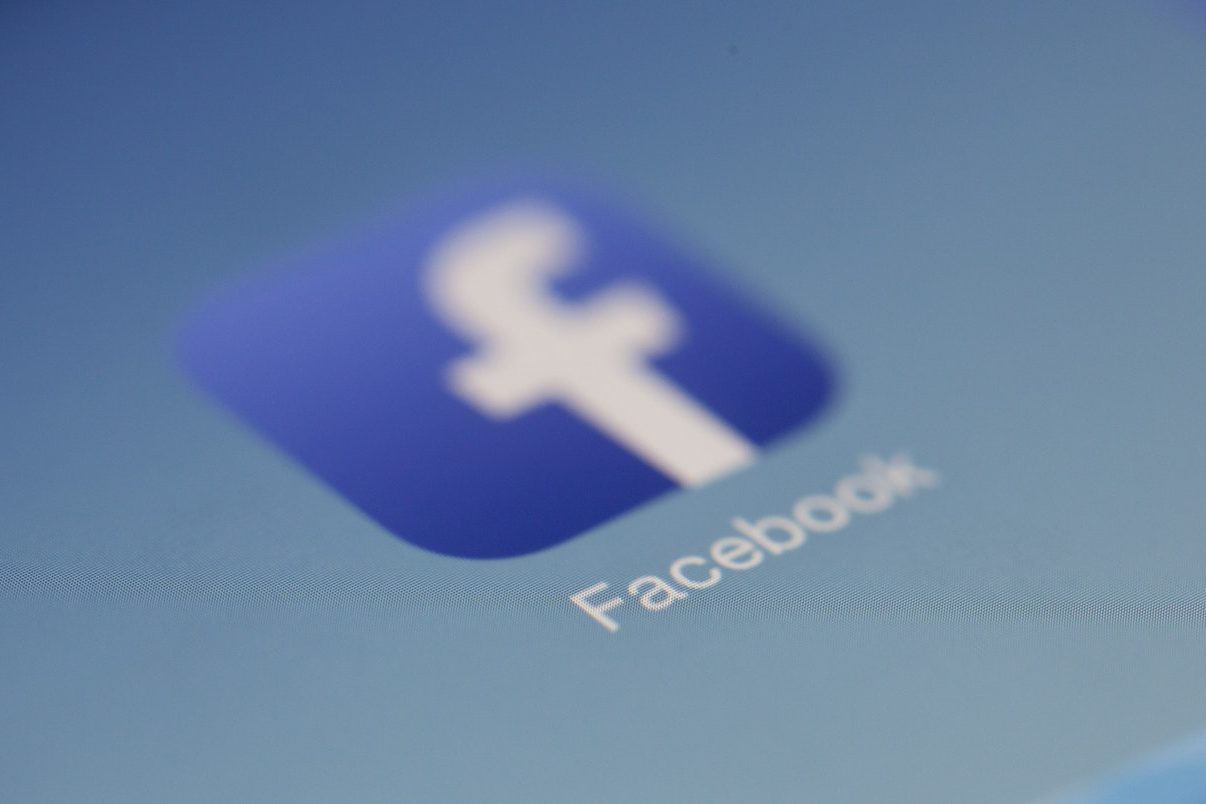 6. Share your profile on Social Media
We encourage you to share your profile page on all your social media channels to encourage your customers to find the latest information from your business.
Register for your Free business listing
The We're Open Directory is free to local businesses and organizations with special thanks to our sponsors who've help make this service possible.
SIGN UP NOW FOR FREE LISTING
WE'RE OPEN DIRECTORY
FREE
for any local business
Profile Page
Offers & Updates
Yes, it's 100% free. Made possible by Capital Newspapers, Madison.com and our sponsors.
SPECIAL THANKS TO OUR GENEROUS SPONSORS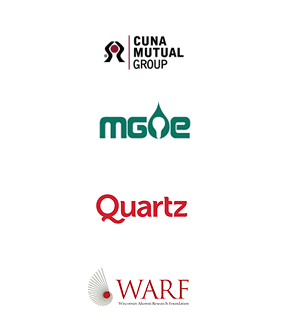 Learn More
Get started:
request your FREE profile
Please fill out the form to begin the process of joining the We're Open Directory. This will enable you to start updating your business information for free. In addition, a Capital Newspapers representative will be assigned to you to help guide you through this process.
CLICK HERE TO CLAIM YOUR FREE BUSINESS PROFILE
We're receiving a high volume of requests, please allow up to 2 business days to complete your free profile. Thanks for your patience.
See the latest updates from local businesses.
Want to see the latest from businesses that have joined Support Local Now? Go to Madison.com or simply click the button below to see the latest.
VIEW WE'RE OPEN DIRECTORY